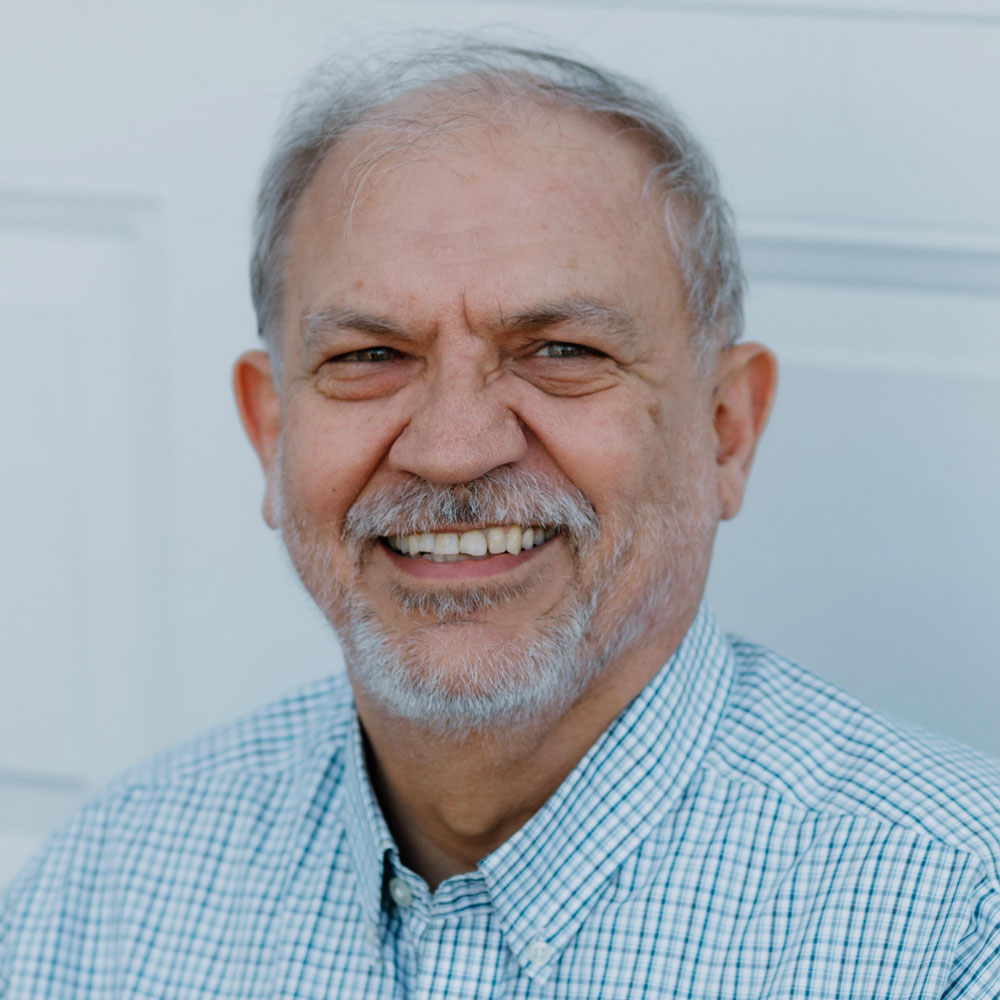 I answer all questions in layperson's terms. No technical jargon.
My name is Joe Yalkezian, and I am a Chartered Professional Accountant. I have been advising and preparing income tax returns for my clients for the past 30 years.
With today's fast-paced world, and remote working conditions, my aim is to make filing your income tax return a simple and secure process.
Whether we are communicating in person or online, I answer all questions in layperson's terms. No technical jargon.
Outside of work, I am an avid chess player, and run the Cobourg chess club on Monday nights. My family and I founded and operate the Yalkezian Foundation, a Canadian charitable organization that conducts humanitarian work in my birth country, Armenia.
On a larger scale, I enjoy travelling and have visited approximately 45 countries. That said, I am always amazed at what a beautiful place Canada is; a benchmark of the world and the place we proudly call home.
Thank you for visiting our site and I look forward to working with you!
Feel free to reach me by phone or email:
Joe Yakezian is an honest, work for the customer professional. He is very thorough, explains everything and is the best accountant I have ever had. He is also very welcoming, informative and friendly.
My Mother, Wife, and I have been going to Joe for many years. Him and his team are personable, professional, and reliable. Everyone I have referred to him have all thanked me. If you left things to the last minute, you will have to be patient during the busy tax time crunch.